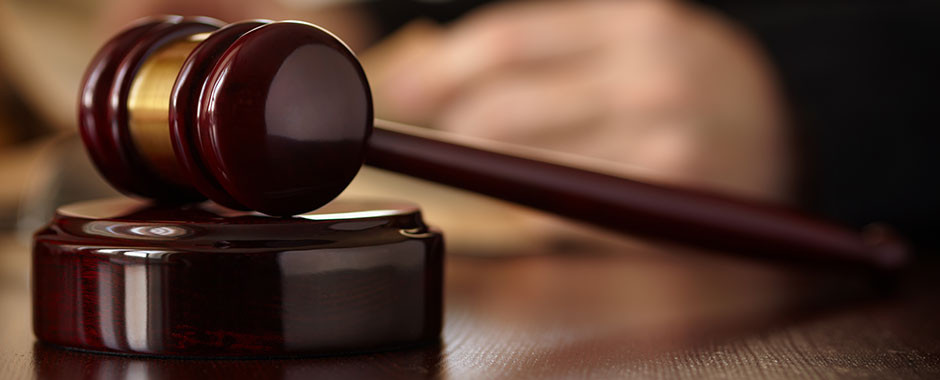 Our Mission
The Colorado Defense Lawyers Association is a nonprofit association that exists to support and serve the interests of lawyers principally involved in the defense of civil litigation. As a group of legal professionals who strive to provide superior and balanced service to their clients, we are committed to the following:
Enhancing the skills, effectiveness, and professionalism of Colorado defense lawyers;
Anticipating and addressing, where possible, issues significant to the defense of civil matters and the civil justice system;
Promoting among all lawyers involved in civil litigation the highest standards of professionalism, civility, and courtesy in the conduct of trials and related proceedings, while promoting an appreciation of the role of the defense lawyer;
Encouraging and promoting better communication and relations between lawyers engaged in the defense of civil cases and the people, entities, and judges involved in civil litigation;
Improving the civil justice system and the legal profession; and
Developing collegiality and camaraderie among members of the organization.
(November, 2002)
Upcoming Events
Defending Against the Impairment Ratings in Bodily Injury Cases in Light of Herrera v. Lerma
October 7, 2020, 4:00 PM - 5:00 PM
To Learn More and to Register, Click Here
Emerging from the Pandemic: A Minefield of Critical Issues for Employers
October 13, 2020, 4:00 PM - 5:00 PM
To Learn More and to Register, Click Here
Rescheduled - CRPS, What is it and how to defend CRPS claims?
October 16, 2020, 12:00 AM - 1:30 PM
To Learn More and to Register, Click Here
Data at a Distance: The Art of Remote Inspections
October 20, 2020, 12:00 AM - 1:00 PM
To Learn More and to Register, Click Here
Back to Basics: Scope of Employment Law from Here to Ferrer
October 22, 2020, 12:00 PM - 1:00 PM
To Learn More and to Register, Click Here
DORA Regulatory Boards 101
October 23, 2020, 12:00 PM - 1:00 PM
To Learn More and to Register, Click Here
PHC and DOWC litigation during COVID 19
November 5, 2020, 4:30 PM - 5:30 PM
To Learn More and to Register, Click Here
TRO or Preliminary Injunction in Employment Cases: Strategize, Prepare and Execute in Court
November 10, 2020, 4:00 PM - 5:00 PM
To Learn More and to Register, Click Here