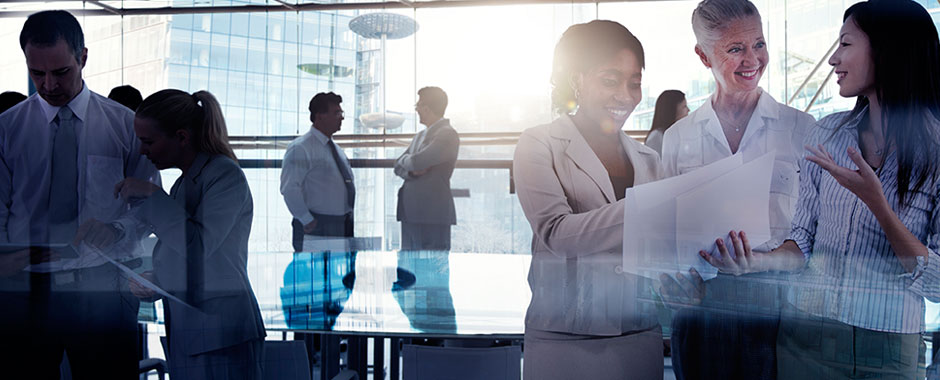 Diversity Mission Statement
The CDLA seeks to bring creativity, and varied perspectives, interests, experiences, talents and backgrounds to the CDLA, the legal professional and the community as a whole. To this end, the CDLA is committed to including, supporting and promoting culturally diverse and historically underrepresented ethnic and/or marginalized groups within our community.
Outreach Statement to CDLA Members
The CDLA is committed to strengthening its support and involvement in community outreach programs by providing time and talent to local individuals, groups or organizations that focus on promoting higher learning, professionalism, and/or advancing the lay understanding and image of the law or the legal profession.
The CDLA encourages its members to nominate or suggest a community outreach program that falls within the stated scope of the CDLA's community outreach focus and furthers the CDLA's commitment to strengthening its support and involvement in our community.
Suggestions and proposals for Community Outreach programs should be forwarded to the CDLA Community Outreach/Diversity Director Bo Donegan at bo@codla.org, who will present the program to the CDLA Board for review. Your proposal must include a brief and precise description of the program and details of the program, including date, location, program contact name and number, financial/time commitment, etc. Please use the Community Outreach Program Proposal Form, attached hereto.
If the CDLA Board determines a proposed outreach program falls with the scope of the CDLA's community outreach focus, the CDLA will publish the program information via a direct email to all CDLA members. CDLA will also publish the program information on the CDLA website. By doing so, the CDLA, as an association, and its Board, are not committing any financial support or time contribution to the program. Rather, the CDLA's purpose in providing the program information via email and website is to endorse, promote and provide publicity to a community outreach program that falls within the purpose and scope of the CDLA's stated community outreach focus.
Due to time constraints and other considerations, the CDLA Board will limit its endorsements to one program per quarter. Members must submit proposals for endorsement on or before March 20, and September 20, so that proposals may be discussed at the Board's following meeting on the first Tuesday of every month. Suggestions or proposals received after the 20th will not be considered for endorsement and will need to be re-submitted in advance of the next quarter's deadline.
Upcoming Events
Considerations in Drafting Settlement Agreements in Employment Cases After POWR Act and NLRB Guidance
December 12, 2023, 12:00 AM - 1:00 PM
Alice Conway Powers & Meredith McDonald, O'Hagan Meyer
Emma Feeney, Hall Booth Smith
To Register for the Webinar, Click Here
You Can Become a Better Writer – Practical Tips to Help Get You There
January 25, 2024, 4:00 PM - 5:00 PM
Presented by:
Marilyn Chappell, Gordon Rees Scully Mansukhani, and Brendan Powers, Spies Powers & Robinson
To Learn More and to Register, Click Here
How to Become a Better Editor - Practical Tips to Supervise Better End Products
March 5, 2024, 4:00 PM - 5:00 PM
Presented by:
Marilyn Chappell, Gordon Rees Scully Mansukhani, and Brendan Powers, Spies Powers & Robinson
To Learn More and to Register, Click Here
CDLA Trial Academy March 7-9, 2024 - MVA
March 7, 2024, 7:00 AM
through March 9, 2024,
Nominate Lawyers to Participate in the Colorado Defense Lawyers Association Annual Trial Academy
Practicum organized by
James Johnson, Johnson Bakken Greely Smith, and Betsy Kleger, Bayer & Carey
Limited to 18 students
Applied for 29 hours+ 1 Ethics credit.
To Learn More and to Register, Click Here
2024 Annual Conference Santa Fe, New Mexico
August 1, 2024, 6:00 PM
through August 3, 2024,
For call-in bookings, our reservation's departing phone number is: (505) 836-6700. Your guests will use the group code: 2407CODLAW
Host Hotel - Eldorado Hotel & Spa