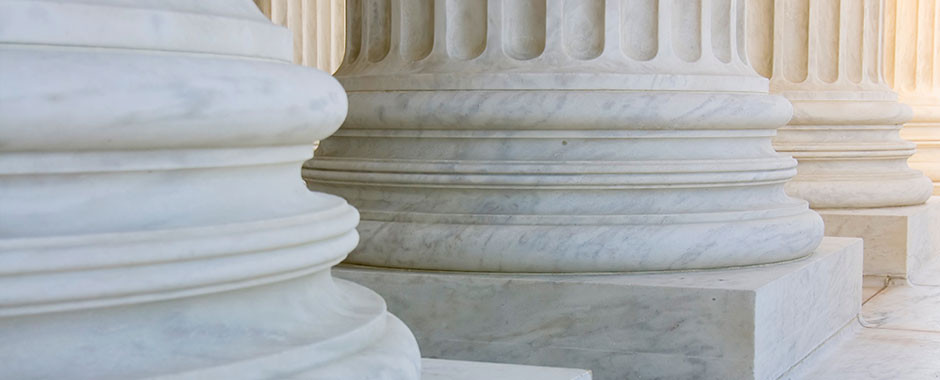 (from left to right): Jon Sands, Catlin Quander, Brendan Powers, Jan Spies, Chief Justice Michael Bender, Heather Salg, Kristen Caruso, Jeff Reubel, Tim Schimberg, Teresa Seymour, Jeff Garcia.
About CDLA
CDLA is a statewide organization that is 790+ members strong, is dedicated to the defense of civil actions and the promotion of fairness and integrity in the civil justice system.
CDLA is a statewide organization of attorneys defending the interests of business and individuals in civil litigation. Membership in CDLA provides access to resources and tools for attorneys who strive to provide high-quality, balanced and excellent service to their clients. CDLA is host to 5 substantive committees whose focus is to develop ongoing and critical dialogue about areas of practice. CDLA provides access to resources and tools to grow your practice - members have access to listserves, search historical listserve posts, attend CLE seminars, conferences and webcasts, network with 790+ like-minded defense practitioners. CDLA has served the defense bar for more than 30 years and focuses on five main goals:
Education: To teach and educate and to improve the skills of the defense law practitioner
Justice: To strive for improvement in the civil justice system
Balance: To be a counterpoint to the plaintiff's bar and seek balance in the justice system in the minds of potential jurors and on all fields where disputes are resolved
Economics: To assist members in dealing with the economic realities of the defense law practice, including the competitive legal marketplace
Professionalism and Service: To urge members to practice ethically and responsibly, keeping in mind the lawyer's responsibilities that go beyond the interest of the client to the good of society as a whole
Click here to see a copy of our mission statement.